If you'd like to share some kind words and smiles, please ask our front desk staff for a comment card at your next appointment. We'd love to hear about your experience!
Leave us a review on these sites:
---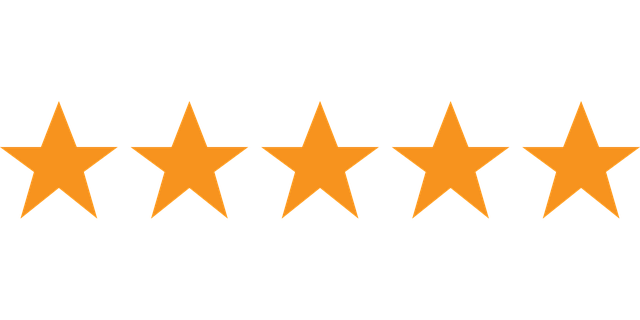 "We absolutely LOVE Dr. Z! We have been seeing her for about seven years and have always been impressed by the extra special love, attention, and care that she gives to each of her patients. She is so awesome with the kids and she always has the extra time to talk to you and answer your questions. You never feel rushed and she has the ability to really put you and your children at ease. Her new office is beautiful and bright and Ms. Tori and Ms. Susan are absolutely wonderful. I highly recommend Discovery Kids Pediatric Dentistry!!!" – Stephanie N.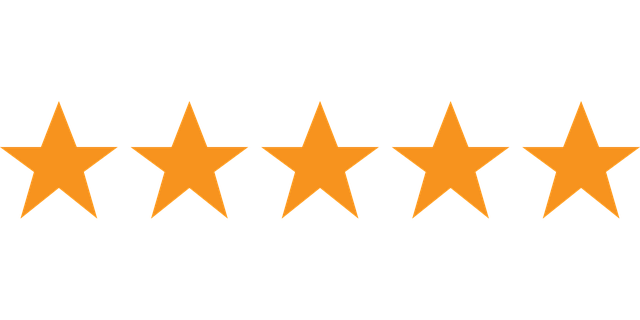 "I absolutely love Dr. Z and the staff at Discovery Kids. They were all so welcoming. Everyone made sure that the kids felt comfortable and had a pleasant experience. The office is very clean, well-organized, and accommodating for families. I cannot say enough good things about the staff!" – Jamie H.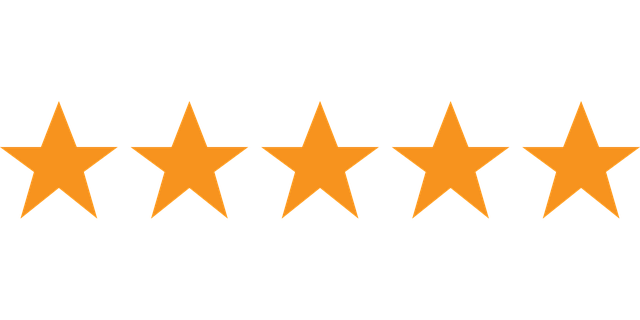 "Both of my boys went and Dr. Z set their minds at ease. The staff put on the show my boys loved and asked about our turtle. Made my boys feel comfortable. The office is very clean and organized and prices are reasonable." – Lesley G.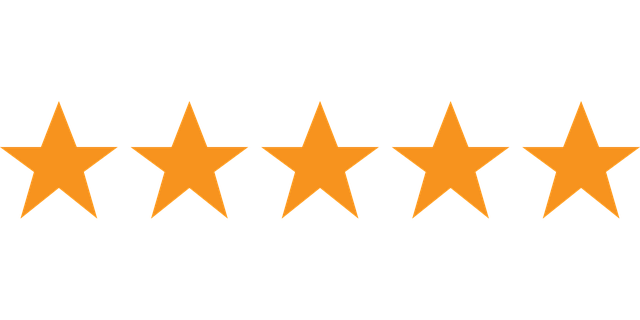 "The first time there with my six- and seven-year-old boys! The doctor took the time to spend making my little boy feel comfortable when he was afraid! He even says he won't mind going back! That's a first! I LOVED the welcome greeting as soon as I stepped in the door. That was a super plus also to me!" – Christina P.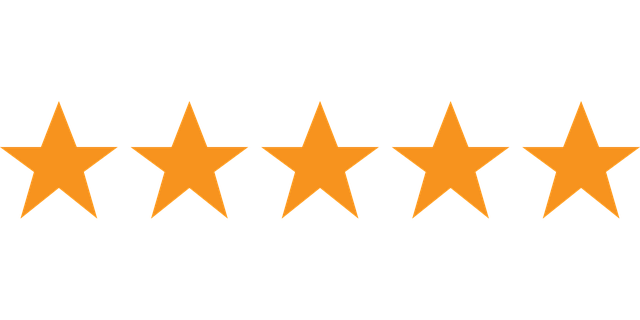 "We just left our appointment for my ten-year-old twins and it was wonderful. Dr. Z is kind and patient. All of the staff made my boys at ease with putting on Cosmos and asking about our pet turtle. Both boys needed work and it was quick and painless for boys! Highly recommend and it is a great location for us!" – Lesley M.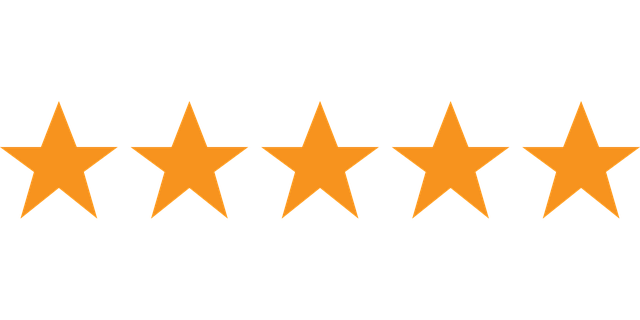 "My boys were nervous about the dentist but Dr. Lalani and staff were extremely nice and patient. After today's visit, the dentist fear is gone." – Nathan G.